What is Smart WiFi?
Wi-Fi Management & Marketing Solutions
Smart WiFi is a cloud computing base integrated smart system which works due to situation of router and is responsible for internet sharing management, and the methods of user's activity. Indeed, this system is responsible for controlling Wi-Fi systems, managing methods of activities, authentication and identification.
prerequisites in order to use smart wifi
| | |
| --- | --- |
| Internet Service | Mobile Coverege |
Smart WiFi brings so many tools and applications
the Colony of Smart WiFi Clients
We Serve more than 210 clients
Wifi Management & Marketing Solutions
Our Plans
Depends on number of users, we have provided different plans in order to make you able to choose appropriate service.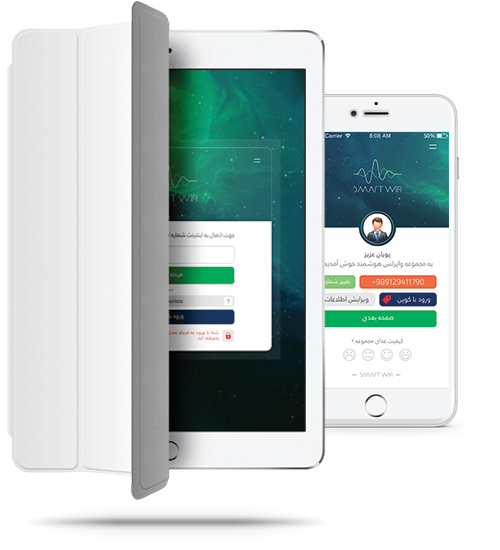 Statistics
Fast Review
970
6
210
340900